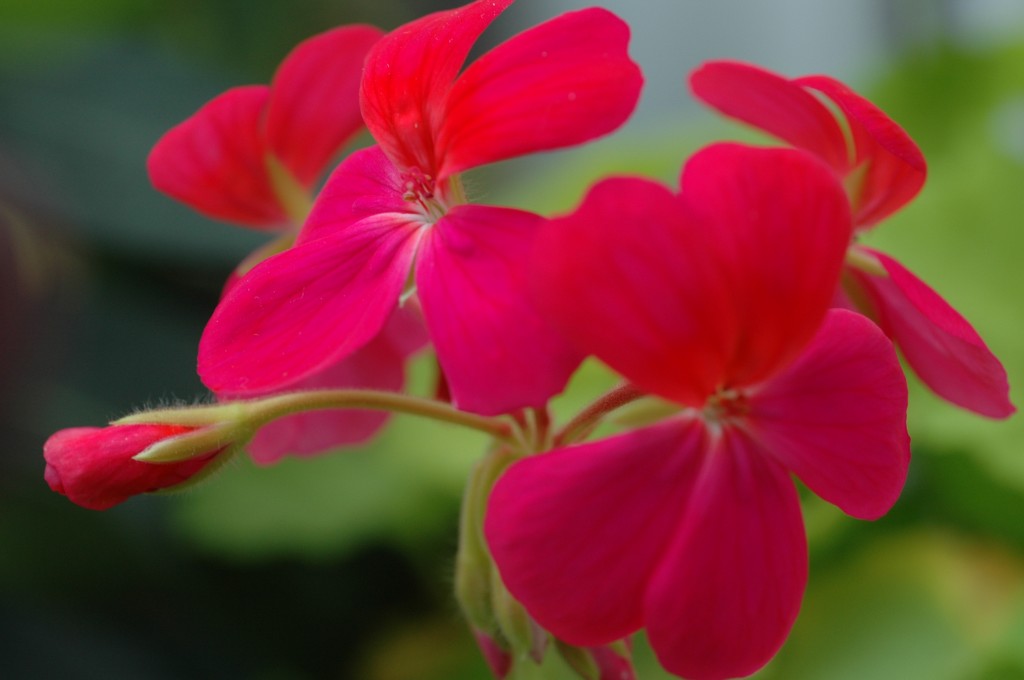 The only good thing that can be said about winter (just for the record: I'm not a skier and I don't have a garage) is that it hasn't been as brutal as usual. Yet. But if you're reduced to tallying the survivable aspects of a season — that's saying something right there. And at the top of the short list of things that get us through the dark ages — there's 'Crystal Palace Gem'.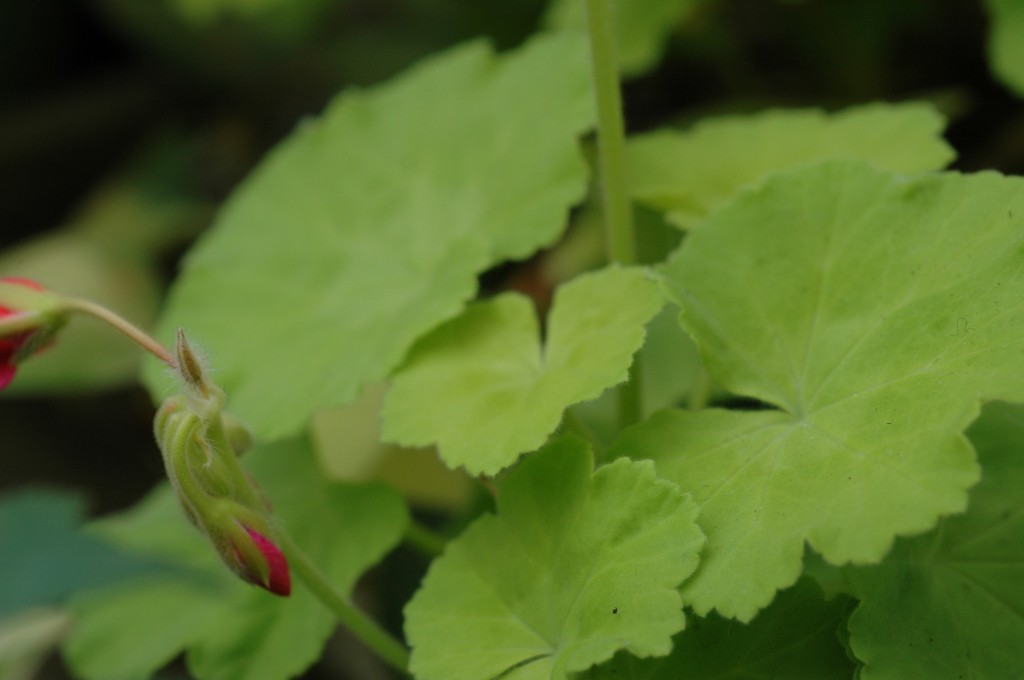 I like relics. Okay, I don't fall for something just because it's been around forever — it should have some other redeemable qualities. But I've always been fond of old things (I won't mention names). And in that category of the plant world, Pelargonium 'Crystal Palace Gem' certainly qualifies.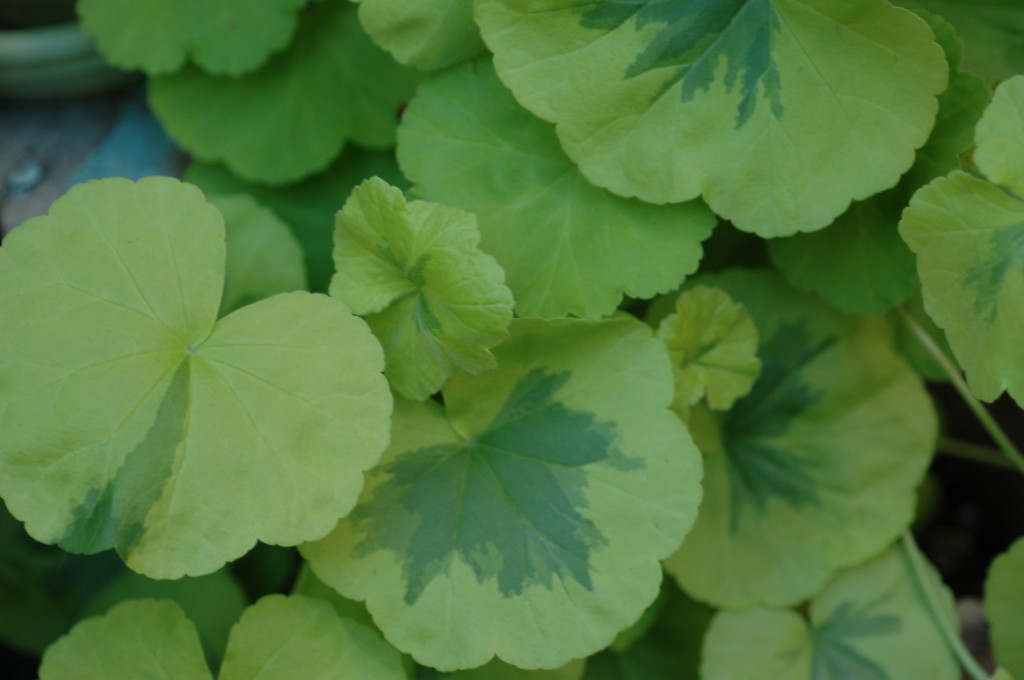 Introduced in 1869 during the heat of the fancy-leaf geranium craze, it rode the crest right along with the tricolors 'Happy Thought' (1877) and 'Mrs. Henry Cox' (1879). And the fact that it survived is a testimony to its fortitude. It also says a lot about this plant's charms. Think about how rapidly trends come and go in the gardening world (or in the fashion or entertainment world, for that matter). And then count up the cultivars with staying power. Bet you haven't used up the fingers on one hand yet.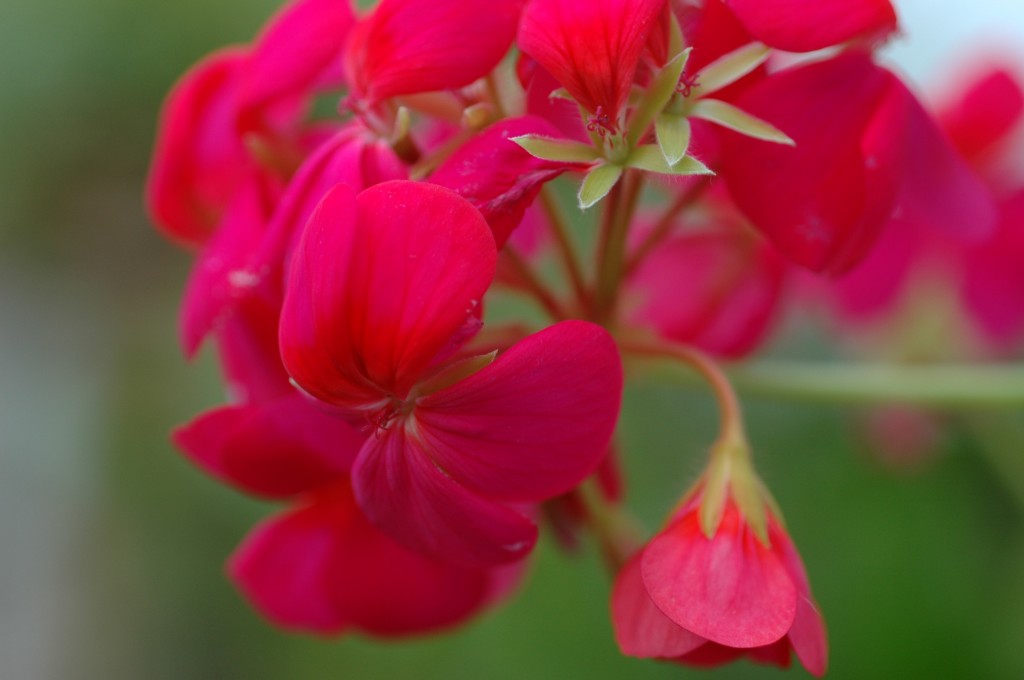 There's a lot to love with 'Crystal Palace Gem'. On mine, some leaves revert to a golden pea green. But the standard is irregularly striped leaves with green and chartreuse marbling. And furthermore, those leaves are neatly stacked on a shapely plant, even in low light. (That said, given its druthers, it would prefer a bright east, west, or south window.) And have I ever seen this plant wilt? No. Has it ever complained? Or come down with mealybugs? Never. But right about now, it's those shocking red flowers that get me through the doldrums.
Try. Just try to walk by this plant in January with your typical winter scowl in place. Can't be done. You'll be humming Tiptoe through the Tulips in no time. Tiny Tim, we miss you.